Camp Dates:
Saturday, June 27, 2020

to

Saturday, July 4, 2020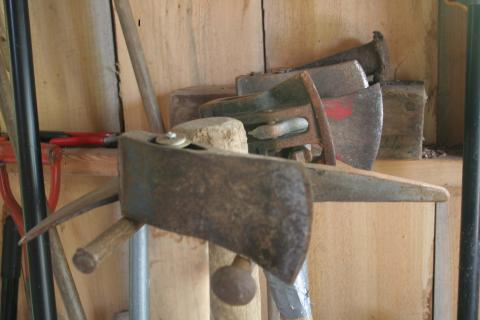 Work Camps/ Weekends welcome campers of all ages. Those 16 years of age and older are welcome to attend unaccompanied, and those under 16 are welcome to come with their families. There is work for every age group and skill level. The workday is a great shared effort and we still find time for wonderful meals, rest, worship, and play. Be part of the future by working alongside friends! Come for a day or a week!
There is no fee, but we ask for $20/day to cover the cost of food. Donations are always welcome and can be directed towards specific needs.