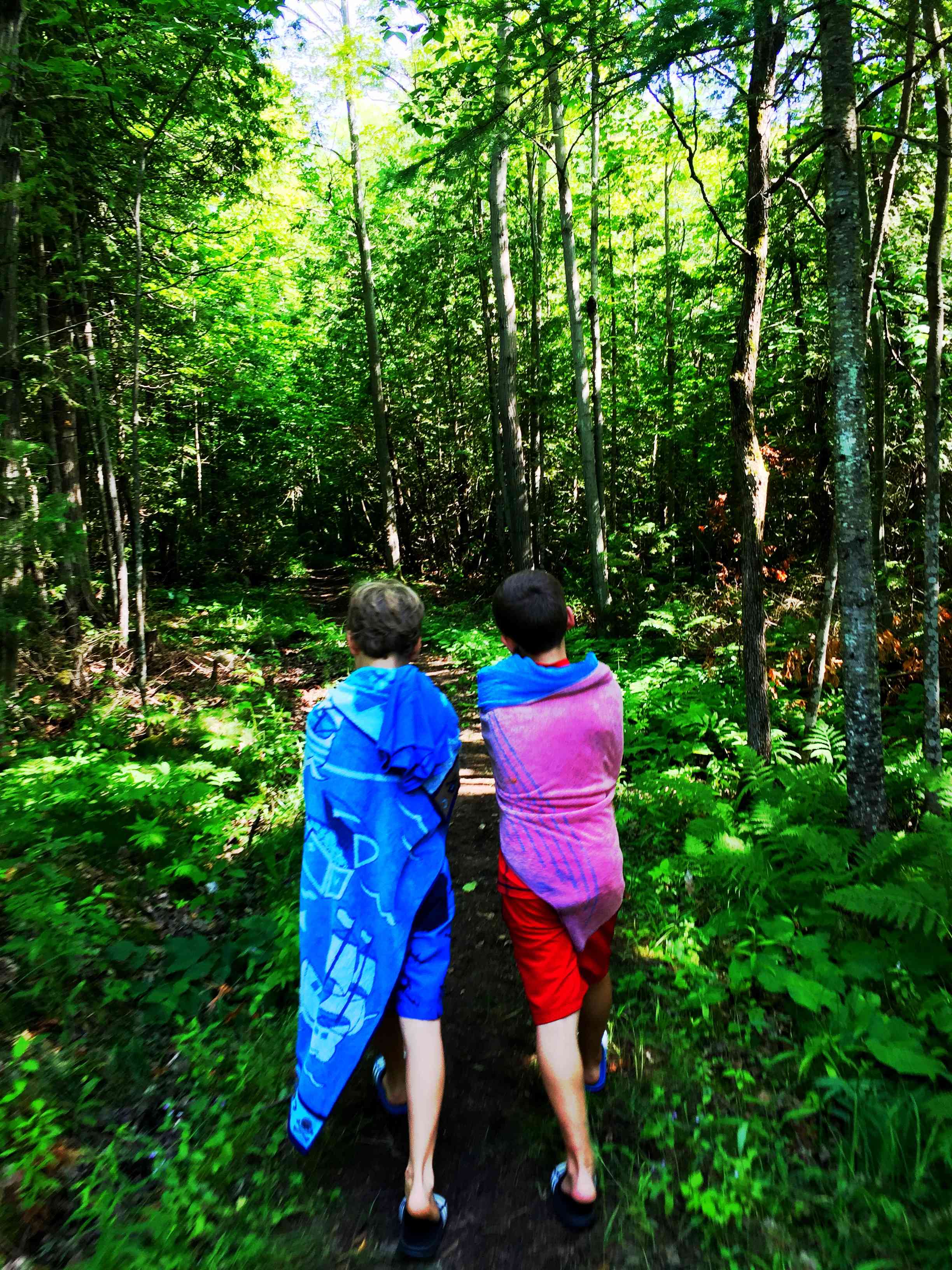 I'm interested in attending a NeeKauNis program this summer, how do I sign up?
Please fill out the registration form below that applies to your registration. If you're not sure which one you should fill out, visit the camp page for details. Email this registration to the camp administrator.
Once the director has received your form they will confirm that you or your child has been registered for the camp session.
Camp fees can be found here.
For more information about working as staff at Camp, go to the Working at Camp page.